"Success is no accident. It is hard work, perseverance, learning, studying, sacrifice and most of all, love of what you are doing or learning to do." - Pele
With 2020 coming to a close, it is easy to say that this year was one for the books. Despite all of the events that happened throughout the year, TC Elli's is blessed to say we're still here! Though this year was a rollercoaster of ups and downs, it was also a year of perseverance and finding hope during dark times. With the help of kindness, passion and loyalty, TCE pushed through. With that, we made many memories throughout the last 12 months and wanted to reflect on each event.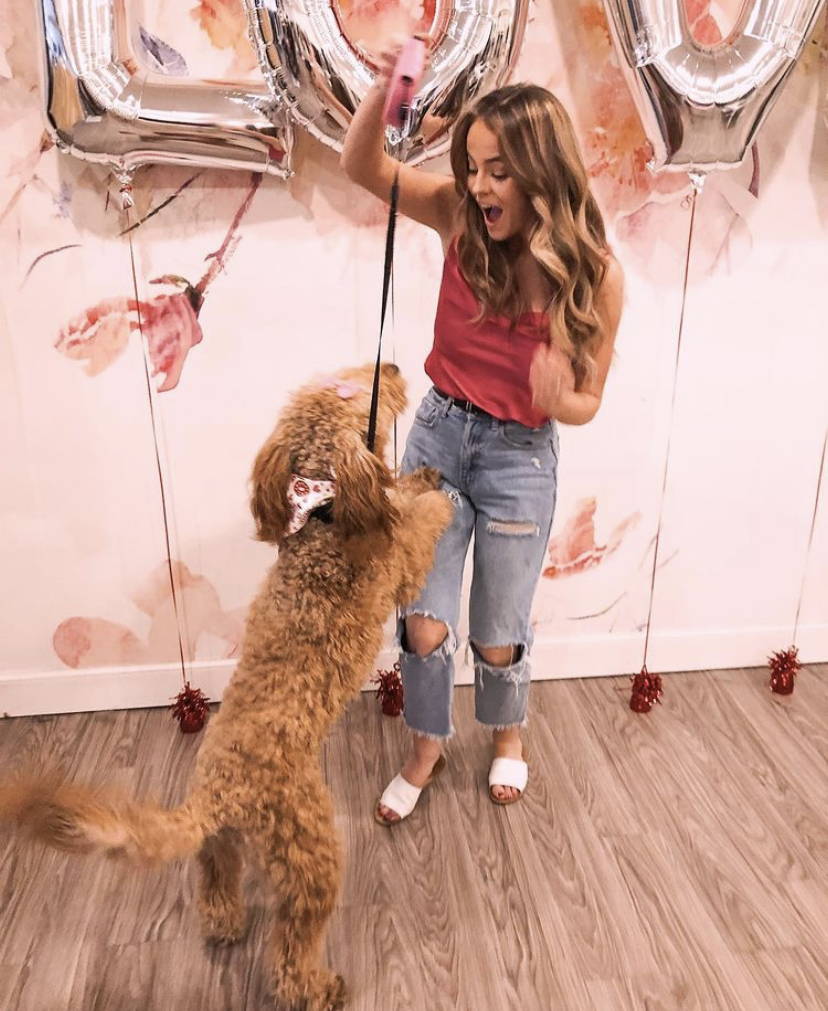 SECOND ANNUAL FEBRUARY PUPPY LOVE
#TCEPUPPYLOVE
Audra Nieman, Shipping Manager
It was truly amazing to see every member of the TC Elli's team pull together during the pandemic. We all love Tahnee and the business so much, I believe that and trusting God is what helped us make it through this difficult year.


Carley Robertson, Marketing Manager
Working during the pandemic was One of the most challenging things I've done during my job at Tc Ellie's as a marketing manager. I learned so much about how to connect with people personally during that time and how to market a certain Collection like loungewear.
Sarah King, Marketing and Photography
2020 was a huge year for me. The start COVID-19 at the beginning of the year caused me to struggle as I was cut short in my classes and a trip I was looking forward to and working really hard towards in my Adventure Media class. Over spring break we would ride 100 miles through Big Bend on bike with our cameras in hand. This trip was to further my creativity and give me an opportunity to get into outdoors photography. However, after this was cancelled, I took a break and went home. Eager to get back to Lubbock I knew I needed a job to keep me there. I walked in T.C. Elli's hoping for a shot a being their photographer. Within a week I was hired and my dream job began! I began to grow a passion for fashion photography which was pretty much the complete opposite of what I was going for in the photography industry. I am blessed that covid helped me find this interest and I am so grateful to be doing this with T.C. Elli's. This year I have grown tremendously and have been continuously inspired by so many of my co-workers in such a fun and loving environment.
---