Having lived in the small college town of Lubbock, Tahnee Elliott knew there was a serious need for a quality women's boutique in West Texas.
Just as she was thinking of a way to give Lubbock what it needed, Tahnee's mother, an artist, was looking for a gallery space in the downtown district of Lubbock. Tahnee and her mother joined forces, took out a small loan from a local bank, and split the rent: the space was a boutique by day and an art gallery by night. By day, Tahnee rolled out racks of women's clothing. By night, they'd flip the space into an art gallery.
This was the year 2000, well before mixed-use spaces had started to become mainstream, but the concept caught on.
And just like that, Tahnee Elliott became an entrepreneur at age 24.
The shop was an instant hit with the local college girls, flourishing to the point where Tahnee could afford to open a storefront across from the Texas Tech campus.
After 21 years of business, T.C. Elli's now has a social community of more than 55 thousand Instagram followers and customers all over the globe. Preparing and empowering young women to start their own business by delegating essential duties such as social media, buying, and budgeting, Tahnee's mission is to teach all of her employees how to launch, run, and scale their own company, if and when they decide to do so after college.
The T.C. Elli's team strives to encourage women in Texas to be a part of the small business community. All success is credited to the amazing women who have worked at T.C. Elli's during the last 21 years. If it weren't for these women, T.C. Elli's would not be where it is today. There is deep love, dedication, and commitment rooted within the walls of this small boutique, evidenced by our moniker as the Best Store in Lubbock.
In January 2013, we expanded into e-commerce to spread the Texas love of fresh fashion to honeys across the US. To keep up with demand, we opened a warehouse in 2017 to accommodate even more of your favorite pieces. We've devoted a lot of time to making tcellis.com a fun place to spend some time, so please take a look around, check out our styling tips for cute outfits, and make yourself at home. Thank you for supporting small business and female entrepreneurship with your purchase.
Always with Love,
T.C. Elli's
P.S. Let's connect! We love hearing from you. Ping us with questions, comments, hearts, pins, reviews and tweets.
---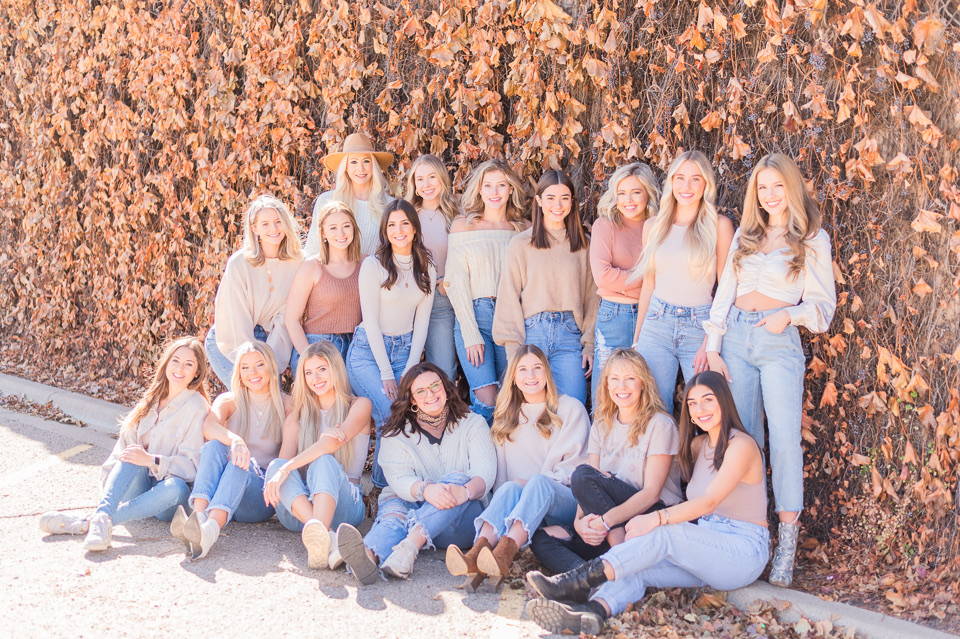 ---
---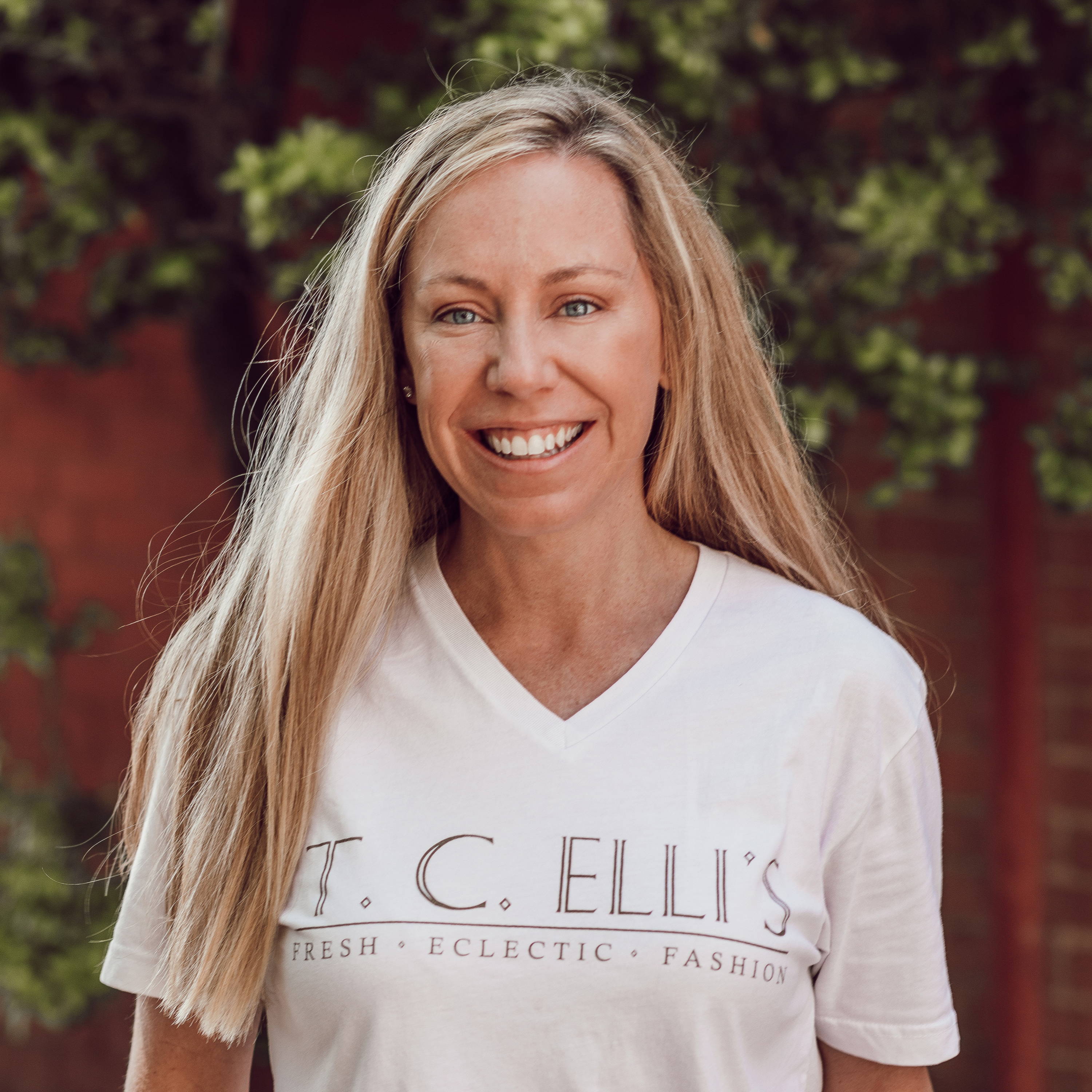 ---
Featured on the Skim May 6th, 2019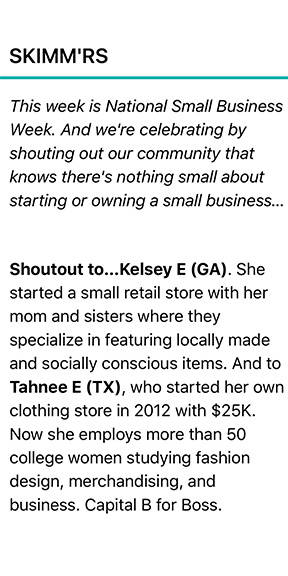 With more than 1,000 positive reviews our hard work and great customer service speaks for itself.