---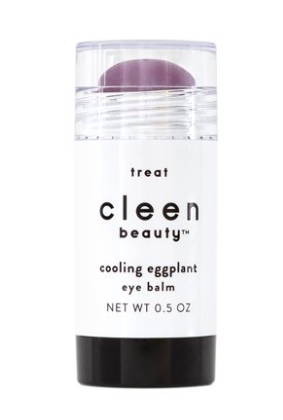 Cooling Eggplant Eye Balm is formulated with vitamin rich ingredients to help refresh and energize the eye area. Eggplant extract provides a natural purple color and is rich in Vitamin C, known to brighten the skin. This eye balm is also infused with green coffee oil and coralline extract to help improve the appearance of dark circles and puffiness. After this treatment, the eye area is cool, rejuvenated and hydrated.
Where to get it: Walmart
Price: $10
---
Going skiing or to the beach, you're gonna need a light sweater to throw on. The best things about light sweaters like the En-tie-rly serious sweater, is that they can be put with tee shirts, dresses, and skirts!
You've gotta have cute sunnies! We're obsessed with our heart shaped sunglasses... and maybe all the other styles too! Click to shop sunnies!
Don't forget to pack a casual day dress on your trip! Dresses are great for warmer weather and can be dressed up or night for shopping during the day or dinner at night!
---
We selected some of our favorite music, books, and snacks for some road trip assistance!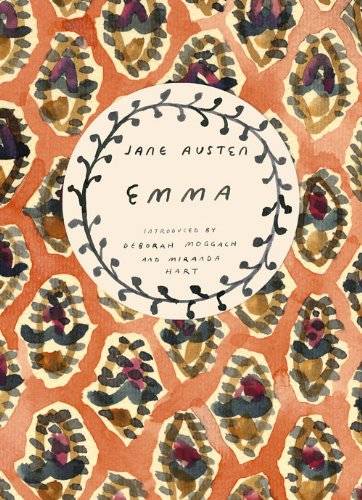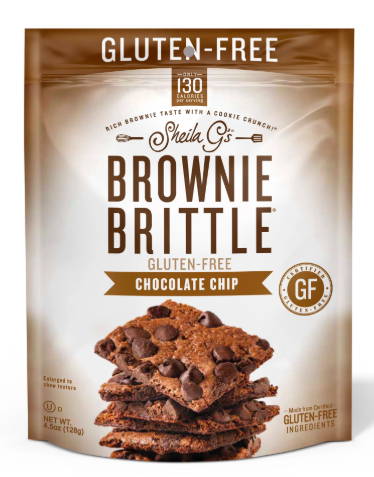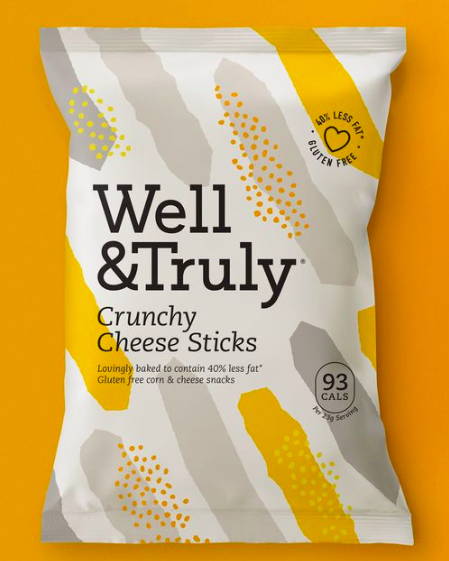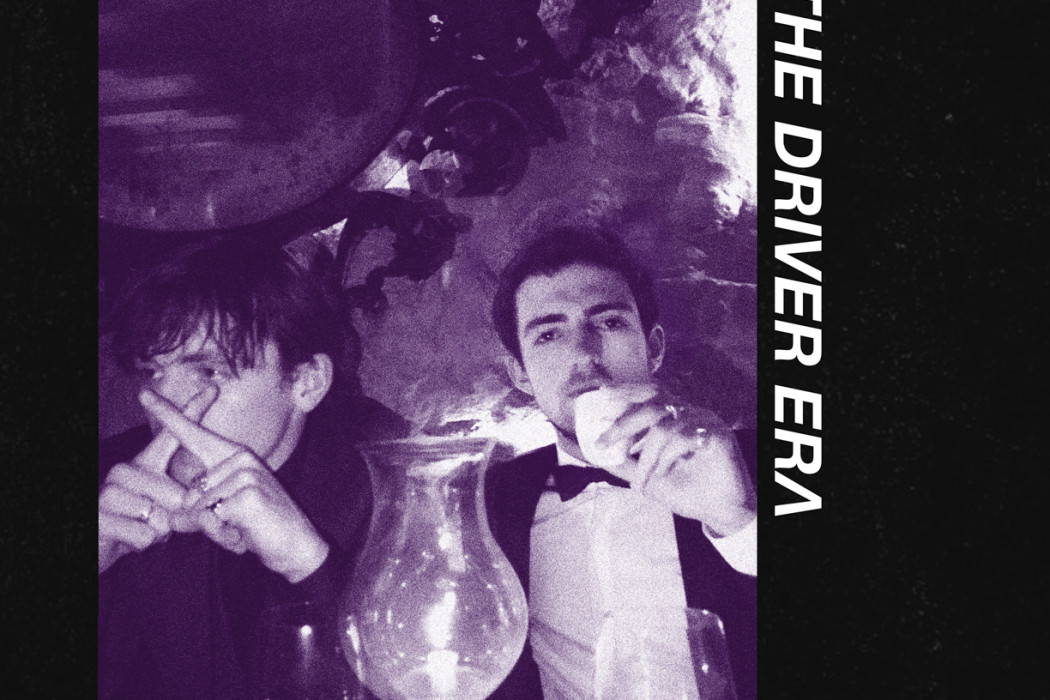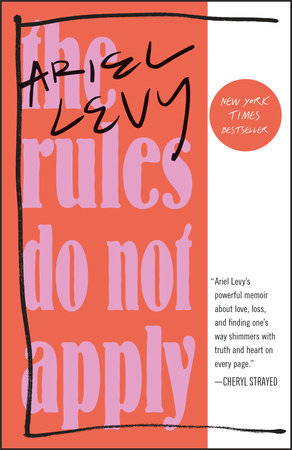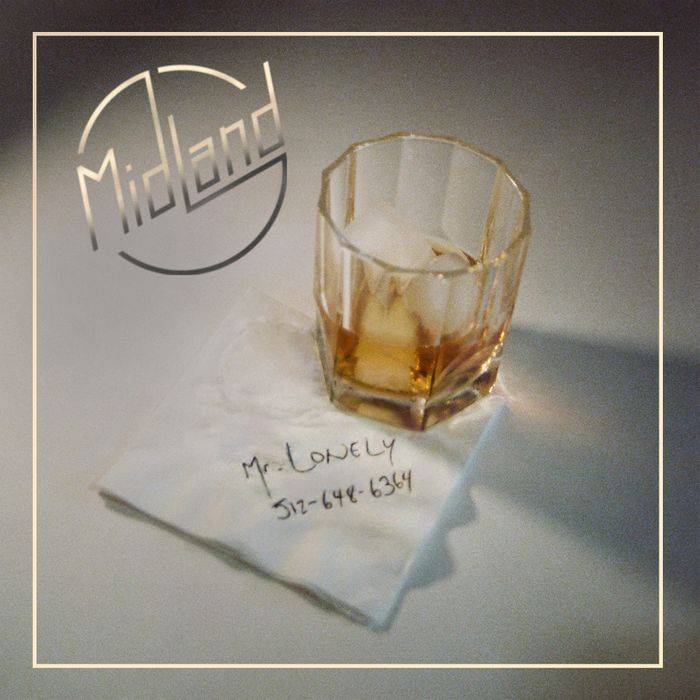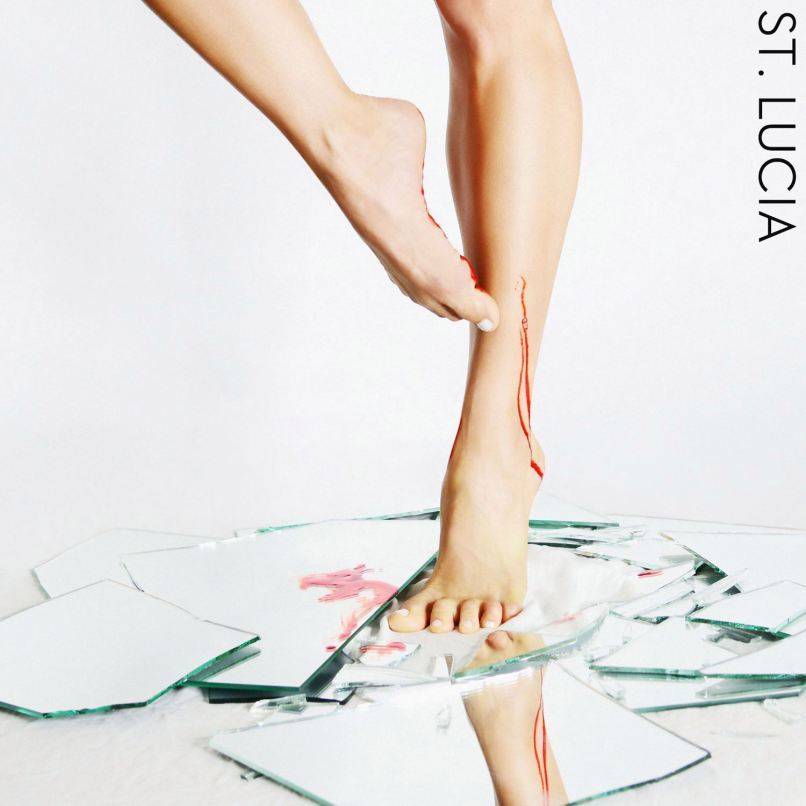 Dancing on Glass- St Lucia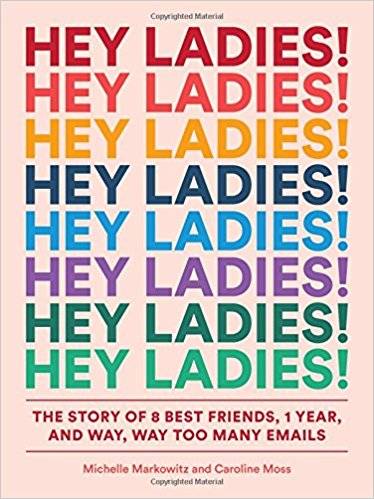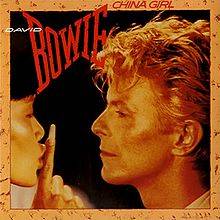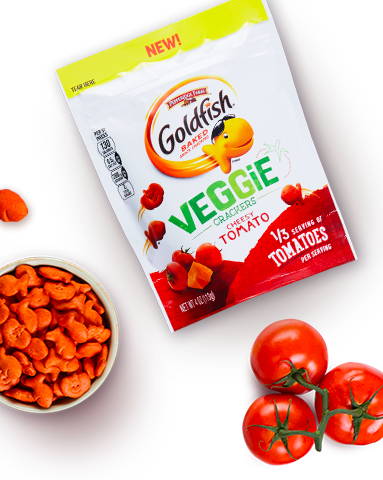 ---