T.C. Elli's Guide to Gamedays
WELCOME TO GAMEDAY, BABE!
It's our favorite time of the year, and we are so excited to share with you all some of our favorite pieces for Red Raider football season. No matter what school you attend, we know that picking out the perfect outfit is tough; that's why we put together a guide so you too can wreck 'em this season! Keep reading to find what you'll be wearing to the next football game…
Our fav' color! Support your U with the perfect scarlet red tops and jackets, or throw on a dress and be the main character. Some of our favorite red pieces that we have in store currently are the "Double T Ribbed Dress in Red" and "Time Away Scoop Bodysuit in Fiery Red." We can't guarantee a win for the team, but we can promise you'll be scoring points in these items all season long!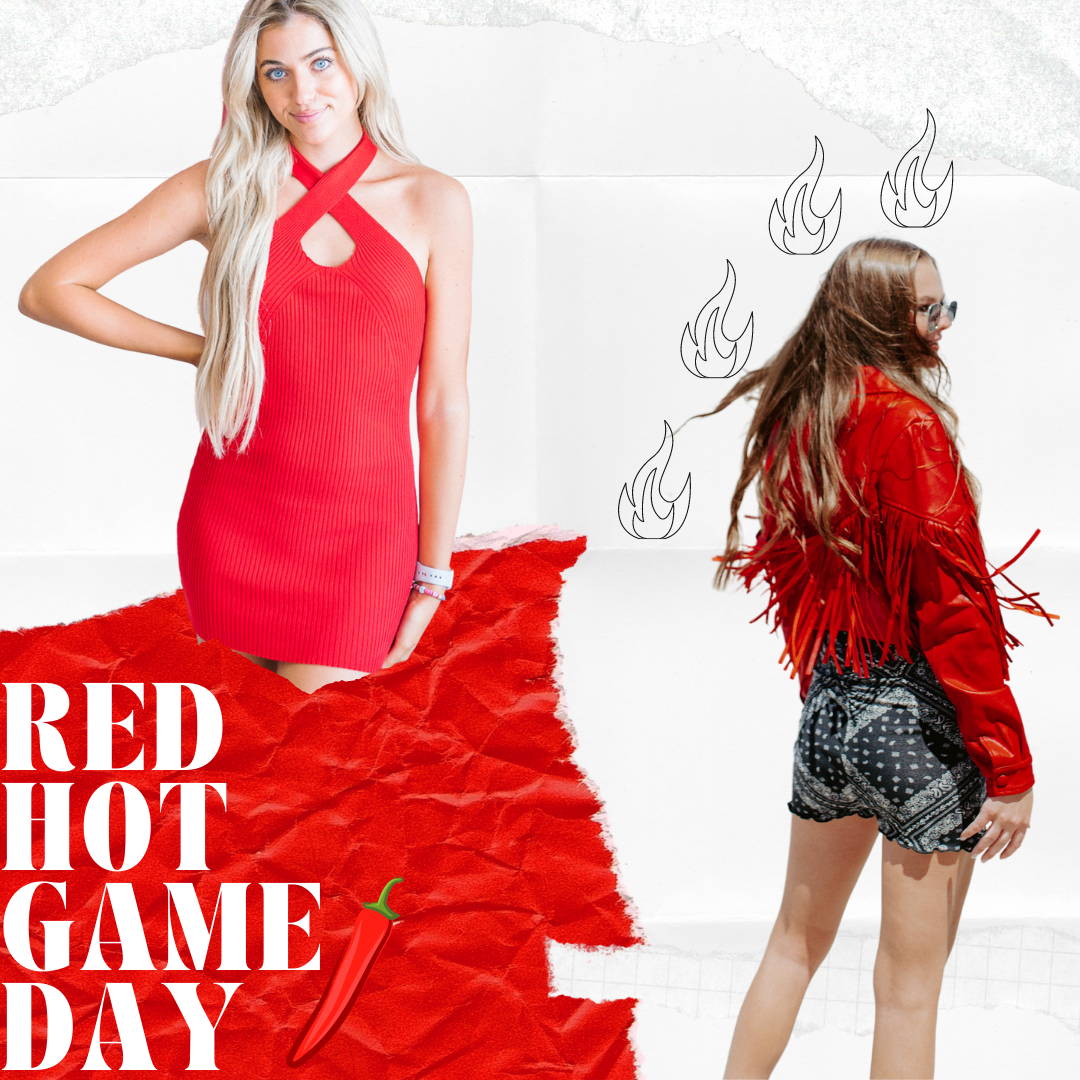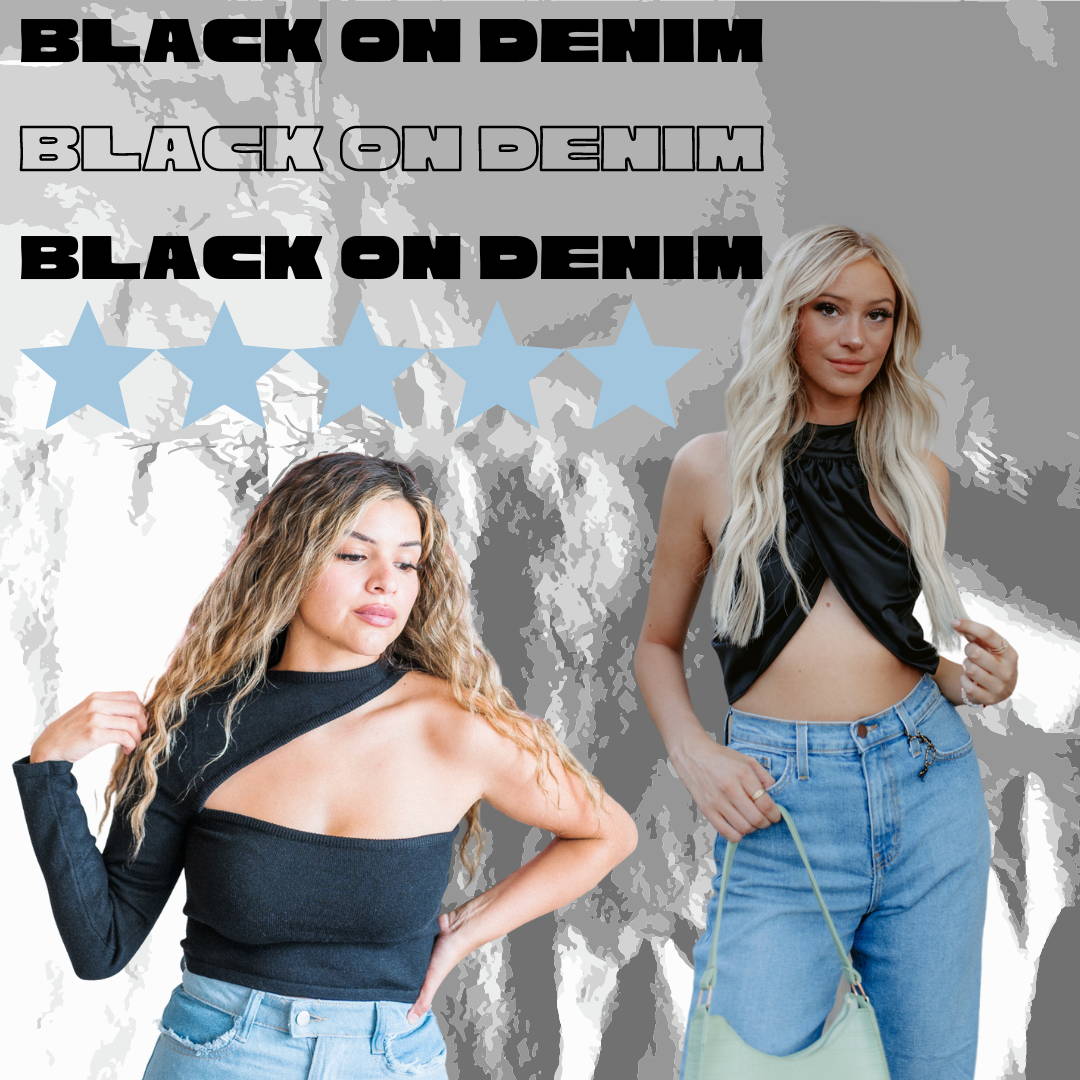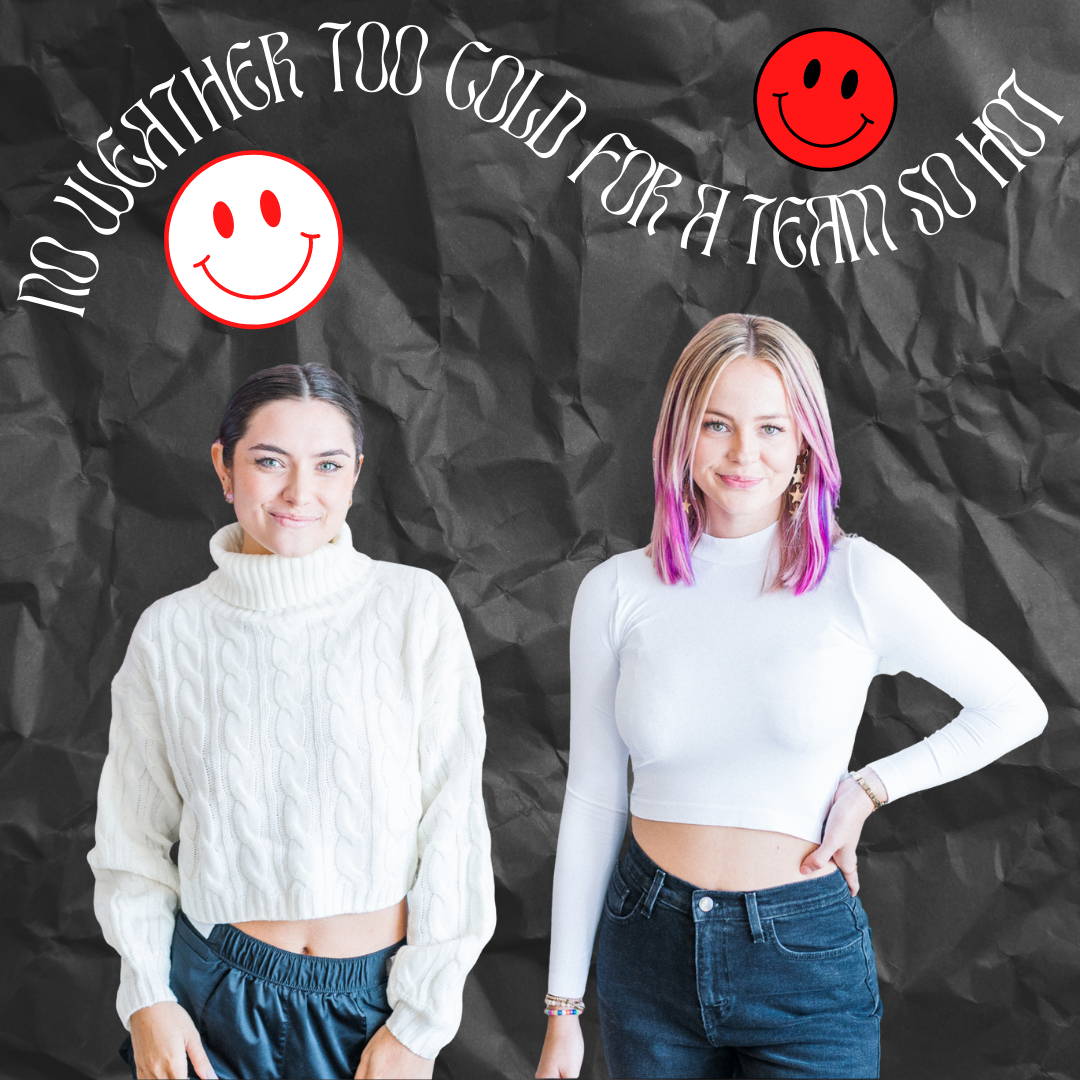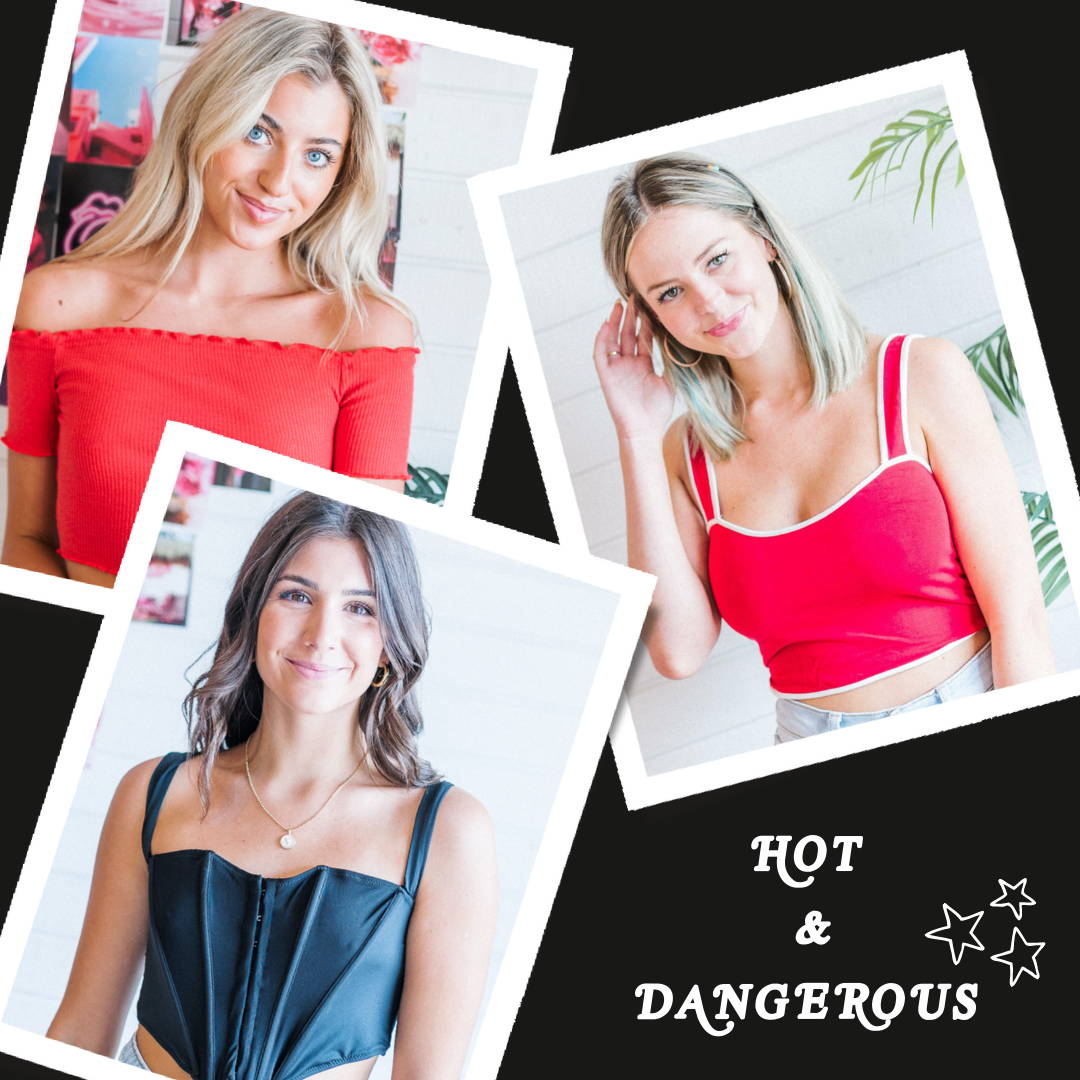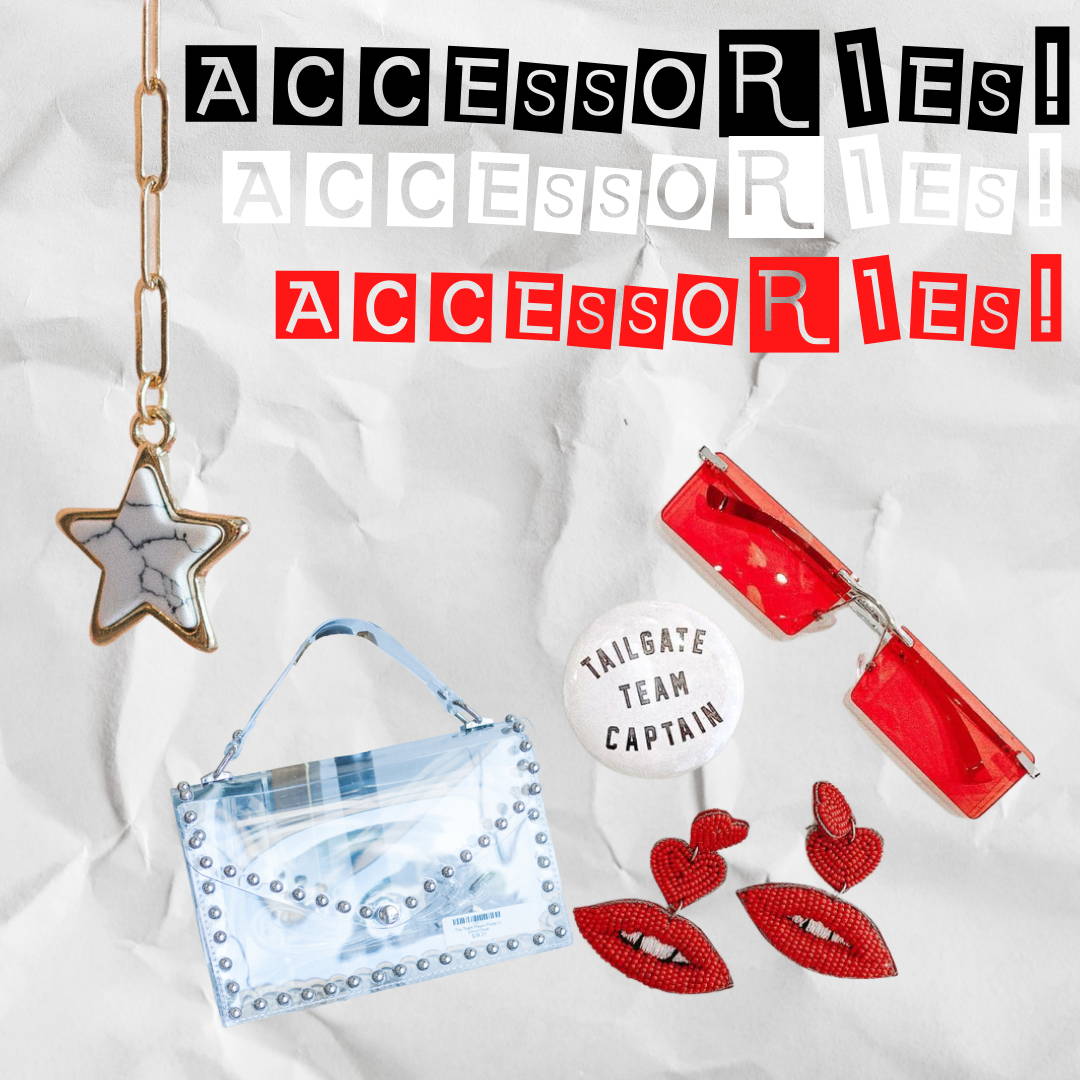 ---
We hope this guide helped you find the perfect outfit for your next game day adventure! As always, don't forget to shop new arrivals every Tuesday and Thursday. Apply to be a creator and earn $5 store credit every time you tag our products in your posts!
---